Josh Komen from Greymouth was only 23 when he was diagnosed with cancer and had a bone marrow transplant at Christchurch Hospital. During his treatment, Ranui House became his home away from home for 18 months.
"Ranui was a safe haven. At Ranui, I met others receiving treatment for different types of cancers and it was good to share stories. Housekeeper Helen saved my life when she found me in the corridor going into shock. She threw me in a wheelchair and ran to the hospital. She saved my life."
Josh went on to write an amazing book about his journey, The Wind At My Back, which went straight to second best seller. Here's a little of Josh's story. Taken from https://joshkomen.com
Before Cancer, I knew what it was like to be strong healthy and happy, soon that would be taken away from me. This was me when I was in the best form in my life, where I became one of the fastest 800m runners in New Zealand. Two months later I would be diagnosed with leukaemia and running a different race. A race for my life.
How life can change. The aftermath of chemo and radiation. How much my body changed from the above photo. I became lost, confused, angry, frustrated and deeply depressed. I thought life had been taken away from me, though life hadn't been taken away I was just living life differently than what I presumed it would be. I was only starting to live fully.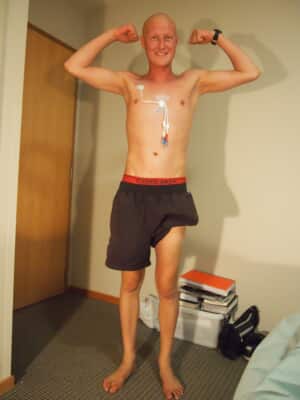 Dead or alive? I spent ten days on life support, there was a big question mark weather I would wake from the coma or not. Fortunately, I did. I'm sure my running background helped me through this difficult time for me and my family.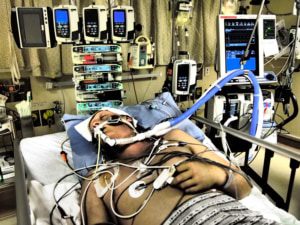 Dreams do come true. After my first diagnosis, I then achieved a childhood dream becoming a solo skydiver. Preserver through pain and dreams can come true.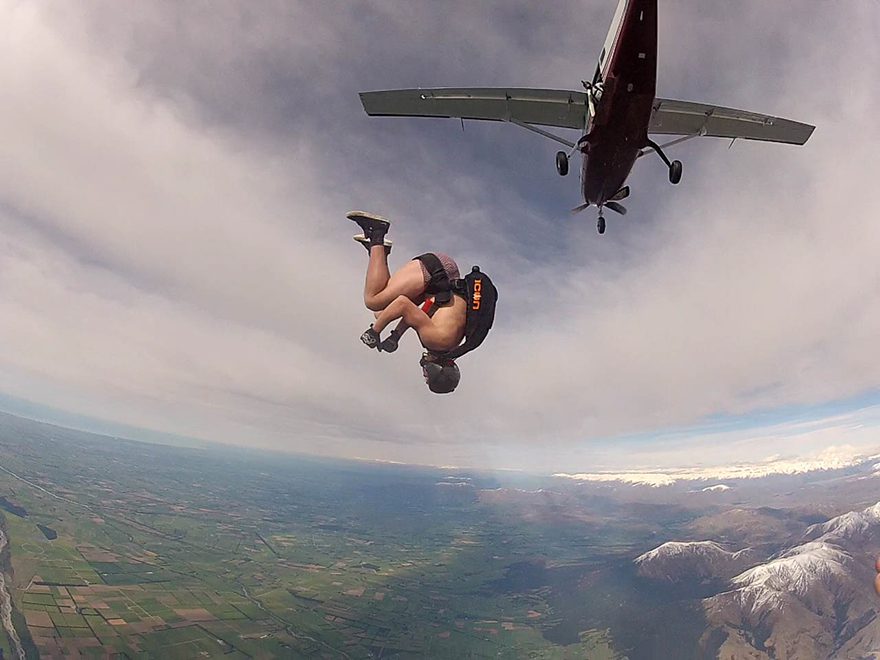 On top of the world. Another dream came true after my first diagnosis, it was tough going to make it to Everest basecamp, but with a will and a way, I persevered through the 'good pain' as I knew what real pain felt like. An incredible achievement after being diagnosed with leukemia the year prior.