Fundraise for Ranui House
When a loved one is fighting for their life,
their family and community supports them.
Ranui House cares for Kiwis with cancer and life-threatening illnesses by providing a home away from home and funding cancer research to find a cure.
With the number of families in need of support growing every year, we can only continue to care for families thanks to the generosity of those who choose to make a difference.
Whether you hold a sausage sizzle, run a marathon, organise a school mufti day, or ask for donations on your birthday, there are lots of creative ways you can help support keeping families together while their loved one is in hospital away from home.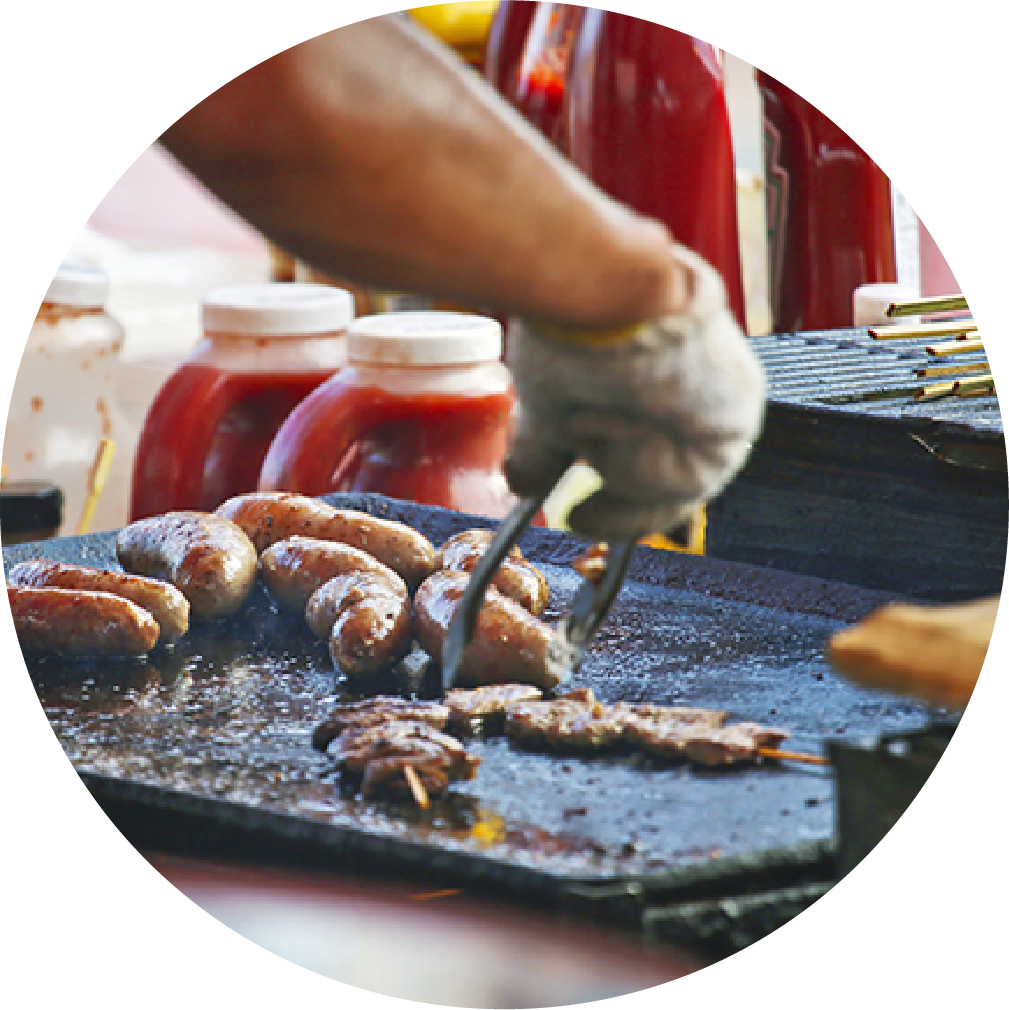 Getting Started
Need fundraising ideas or tips on how to raise as much as possible?
Once you have your fundraiser planned, let us know the details by filling in the registration form below and we will be in touch to discuss your idea. We can help you develop your event and provide you with suitable promotional material, our fundraiser logo, etc.
If you would like to have a chat about your fundraising idea or have any questions, please get in touch with our resident expert Jodie Gill on jodie@bmct.org.nz or 027 438 0003
Register your fundraiser
Please complete this form and our team will be in touch within five working days.
Bone Marrow Cancer Trust's Annual Charity Golf Tournament
On 28 October 2022 we celebrated our 20th Annual Golf Tournament, Dinner and Charity Auction – it was a huge success!  We are thrilled to announce we raised a massive $61,000, and every dollar raised will be used by our Research Trust to fund vital research into bone marrow and blood related cancers and for the education of medical students in this field.
A special thank you to the sponsors, auction donors, businesses who entered teams to play and our wonderful crew of volunteers.
If you would like to join and support us for our 21st Annual Charity Golf Tournament, please make a note in your diary now for 27 October 2023, and get in touch to find our more about sponsorship packages or to register a team – we hope to see you there.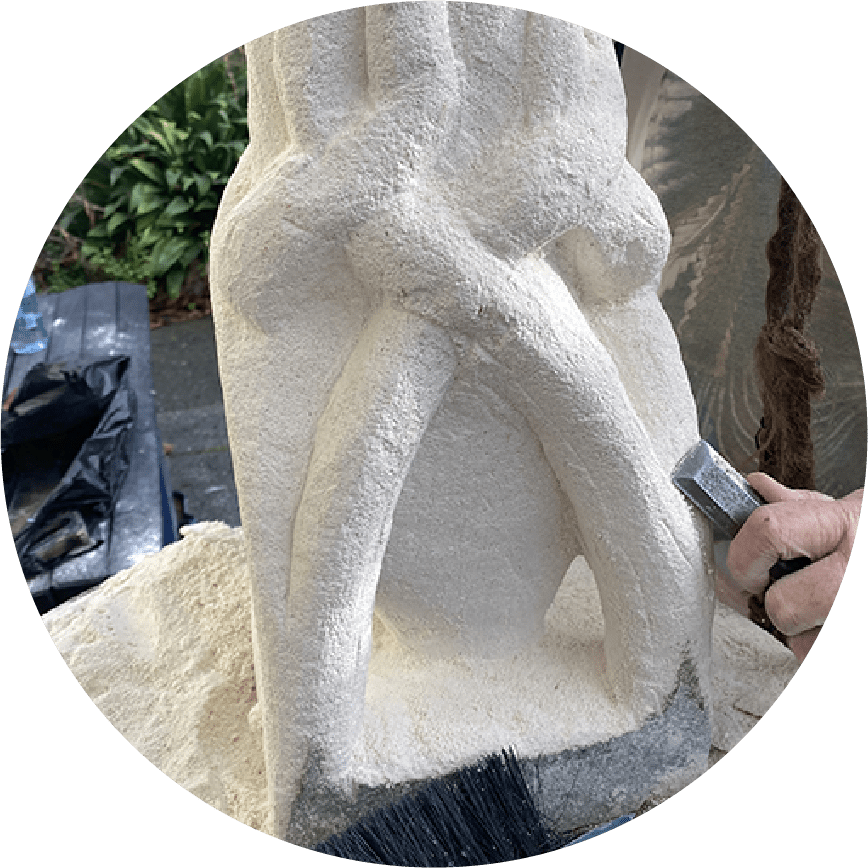 Our Fundraisers
Golden Bay Artist & Sculptor
Grant Knowles, a renowned artist and sculptor from Takaka, recently stayed at Ranui House. During his treatment, he created 2 amazing pieces out of Oamaru Stone. Grant kindly gifted these pieces to the trust to auction for raise funds for Ranui.
If you're keen to place a bid, please contact the team on info@bmct.org.nz
Our Fundraisers
Gruelling 'Old Forest Hanmer 100' (160 km run)
We are a small Westport family who are wanting to give back to the most amazing charitable trust, which we did not know existed until our lives were tipped upside down. In mid Jan 2016, our growing family were fortunate enough to have the care and support of Ranui House Christchurch.
We were waiting on the arrival of our daughter who was expected to have several difficulties once she was born. However, she amazed our specialists and needed very little intervention. Ranui House accommodated us for 3 weeks during this time.
Exactly 2 weeks later my wife was admitted back into Christchurch Hospital with life threatening PSC liver disease complications. The staff at Ranui House went above and beyond to accommodate our family once again for another 7 weeks. This charitable trust is used by so many families from the South Island and especially the West Coast. It helps to keep families close together at their most vulnerable times.
Our little family want to give back to Ranui House, who, during two very traumatic times in our lives, were there to house, support and nurture us.
UPDATE …. Ryan has completed this gruelling race and has raised $3,700 for the Trust. Nga mihi to Ryan & Bec and those that donated. We are simply overwhelmed by your support for the cause.
Our Fundraisers
Businesses giving back.
For over 10 years, the team at Forever Green in Christchurch egn.co.nz has generously donated services at least twice a month to maintain our lawns and landscapes at Ranui House on Cambridge Terrace.
This is an annual savings over $2500. Our enormous gratitude to owners Geoff and Kathriene of Forever Green for their amazing loyalty and generosity.
Our team is here to help with ideas and support your fundraising.
Give us a call on 03 377 2515 or email hello@bmct.org.nz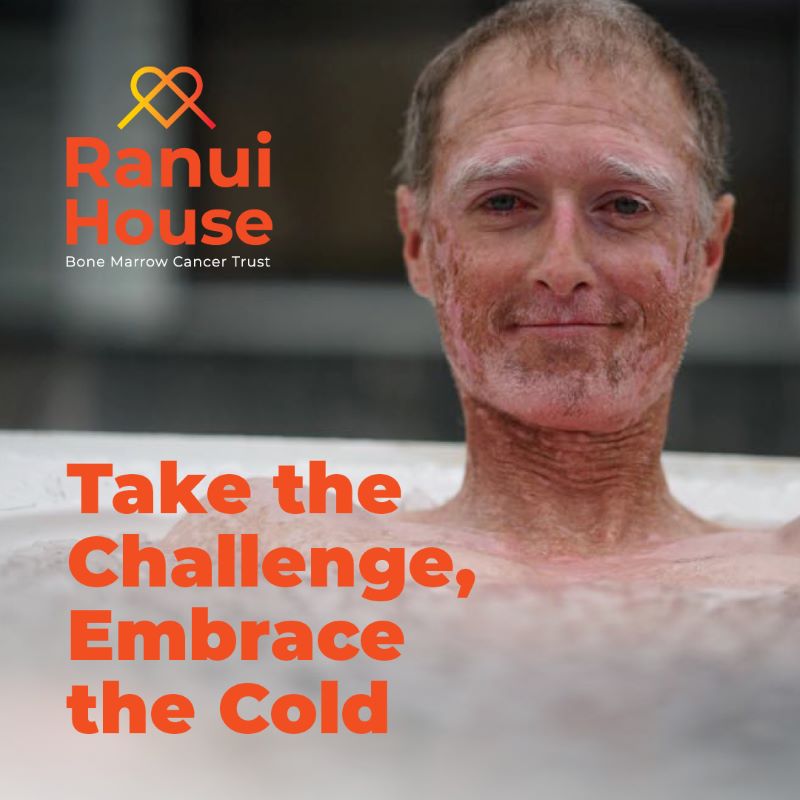 2-week Cold Shower Challenge
Sign up to participate in the 2-Week Cold Shower Challenge at home as an individual or in a team.  Not only will you be doing something positive for your own well-being, but you'll also be supporting the Bone Marrow Cancer Trust and Ranui House.
You are welcome to take part anytime from now until 29 March.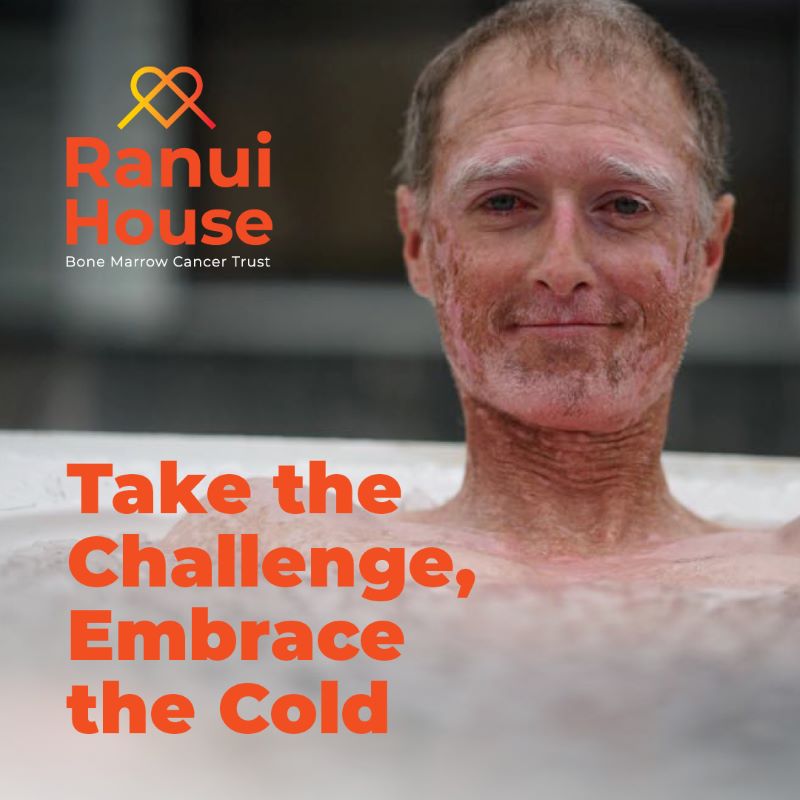 Take the Challenge, Embrace the Cold for Ranui House
29 March will see Bone Marrow Cancer Trust and Ranui House Ambassador Josh Komen, with support from others, attempt to set an unofficial New Zealand Ice Bath Record to raise awareness and important funds for Ranui House, and the refurbishment of its now 30-year old "Little Ranui" apartments.  Support Josh and donate to Ranui House.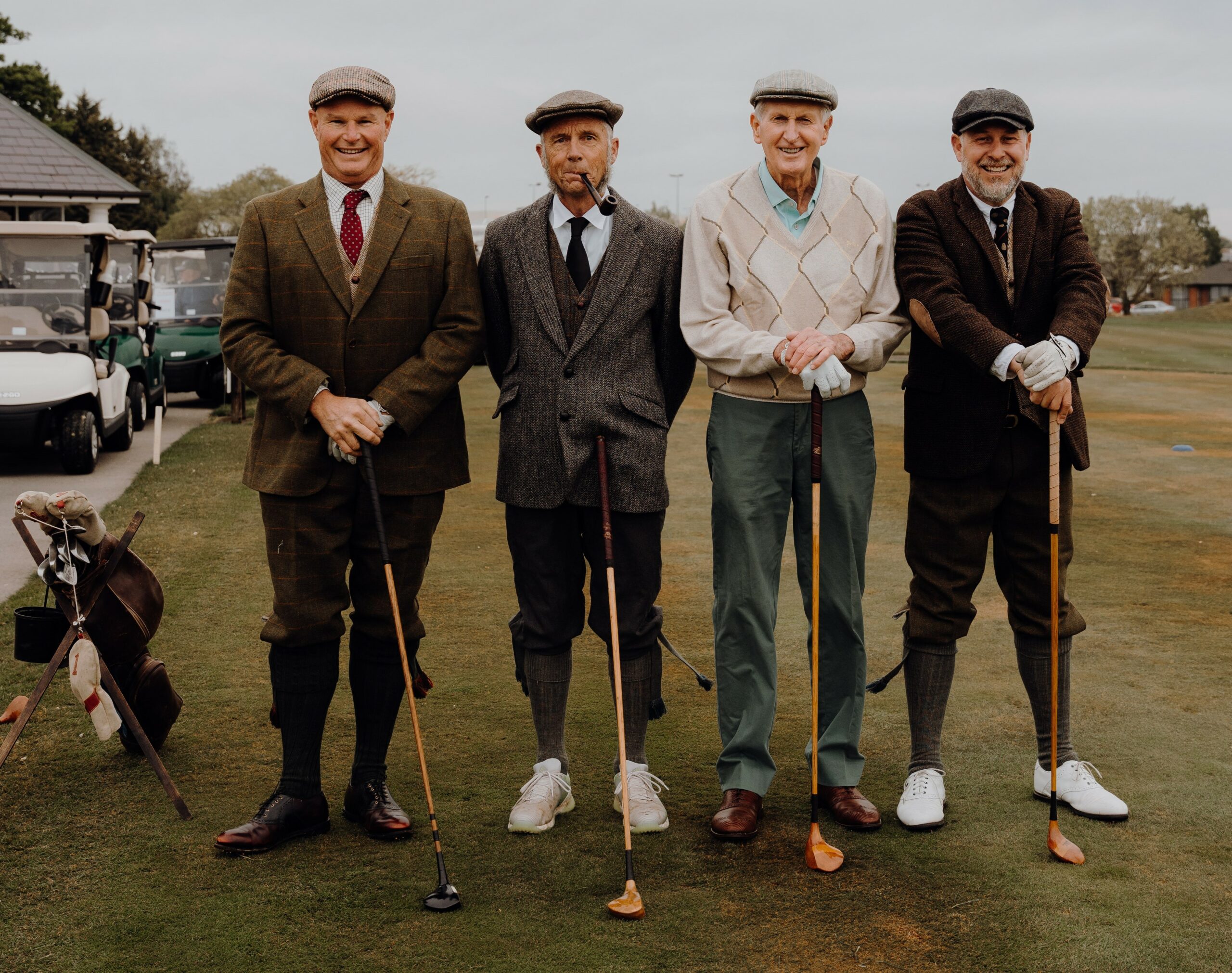 Annual Charity Golf Tournament
We invite you to join us at the Christchurch Golf Club for our 21st Annual Golf Tournament, Dinner and Charity Auction.  Ambrose format, plenty of great prizes including the prestigious Bone Marrow Cancer Trust Annual Golf Tournament trophy for the winning team, food and beverages on-course, dinner and a charity auction.  Plus, most importantly it is a whole heap of fun and every dollar raised goes to our Bone Marrow Cancer Research Trust to fund vital research into bone marrow and blood related cancers and for the education of medical students in this field.  To find our more about sponsorship packages or to register a team please get in touch.