Sponsor-A-Room
A generous commitment to Sponsor-A-Room has the power to change the lives of thousands of families who stay with us.
Sponsor-A-Room is a programme which invites you, your colleagues and your business to engage directly with Rānui House and the families that need a 'home away from home' while their loved one is in hospital.
Aligning your organisation's commitment to social responsibility with one of New Zealand's most trusted charities will not only elevate your business' profile, but also strengthen your connection to community. While creating an enduring impact on your business, brand, and purpose, you will provide much-needed financial support to families who are in need of your help.
Your support will enable us to provide and maintain comfortable and thoughtfully furnished apartments with their own kitchen, laundry, and bathroom – offering a haven for families during some of the most difficult times of their lives. Your support will assist with keeping the rooms clean, comfortable, warm, well-equipped and maintained.
We need your support to ensure our rooms are ready to welcome families. Sponsorship terms start from one year with an annual donation of $5,000 +GST ($500/month) or more through our monthly giving programme. You will also receive naming rights for the room you sponsor, an annual impact report and an invitation to Rānui House celebrations for the year.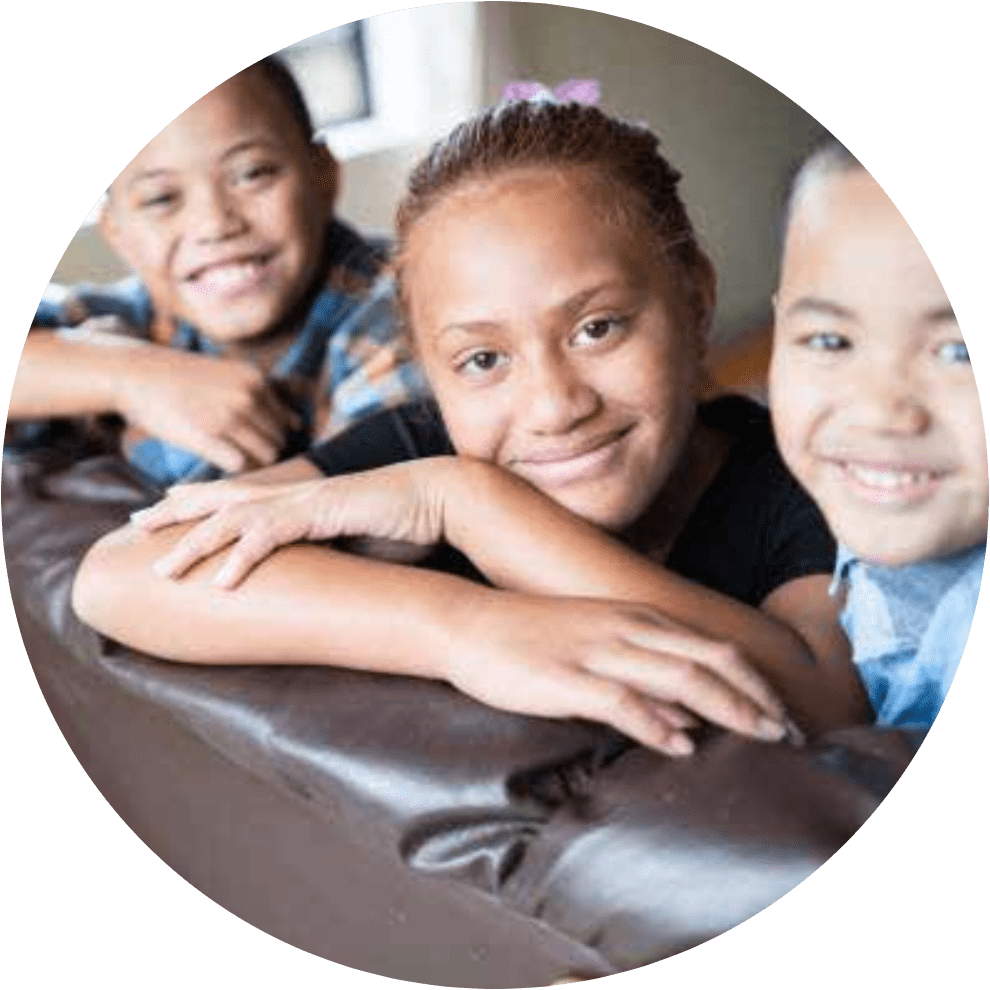 Our Sponsor-A-Room Partners
We deeply appreciate the support of these partners for sponsoring a room at Rānui House.
Find out how you or your organisation can Sponsor-A-Room at Rānui House by: